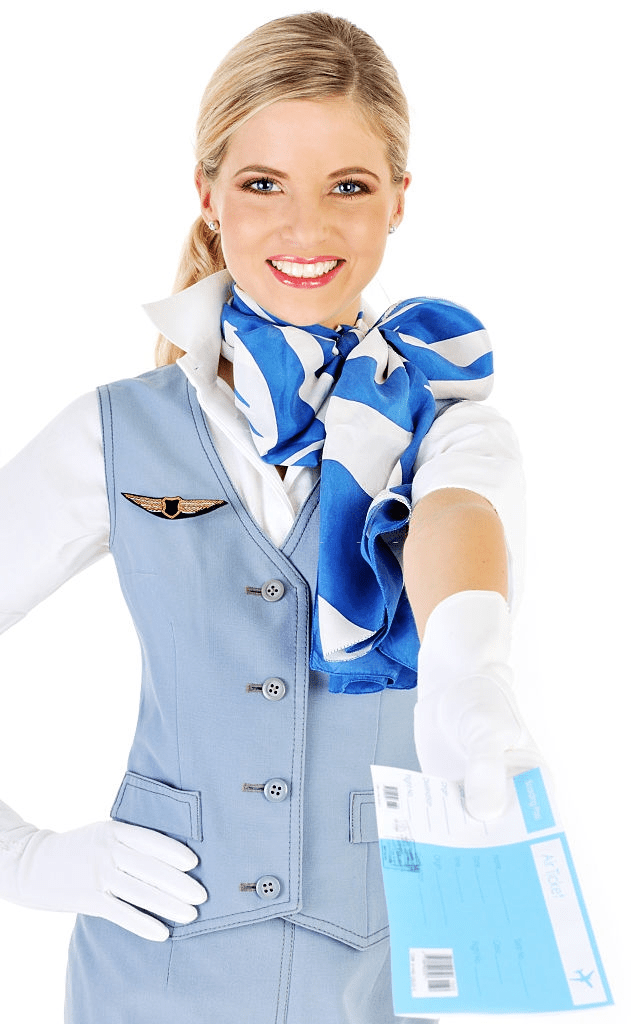 We at Samba Tours strive to be always moving, we are leading and being the novelty you are looking for.
We have something for every kind of traveler, our team of travel insiders are obsessed in finding you the best! you can pick between the traditional tours or once-in-a-lifetime experiences.
We also promote and contribuite with trusted ONG`s that help in the social and cultural improvement of the region.
We are proud to say that after 17 experience-packed years, we are at the top, that is why we offer the best in all our experiences.